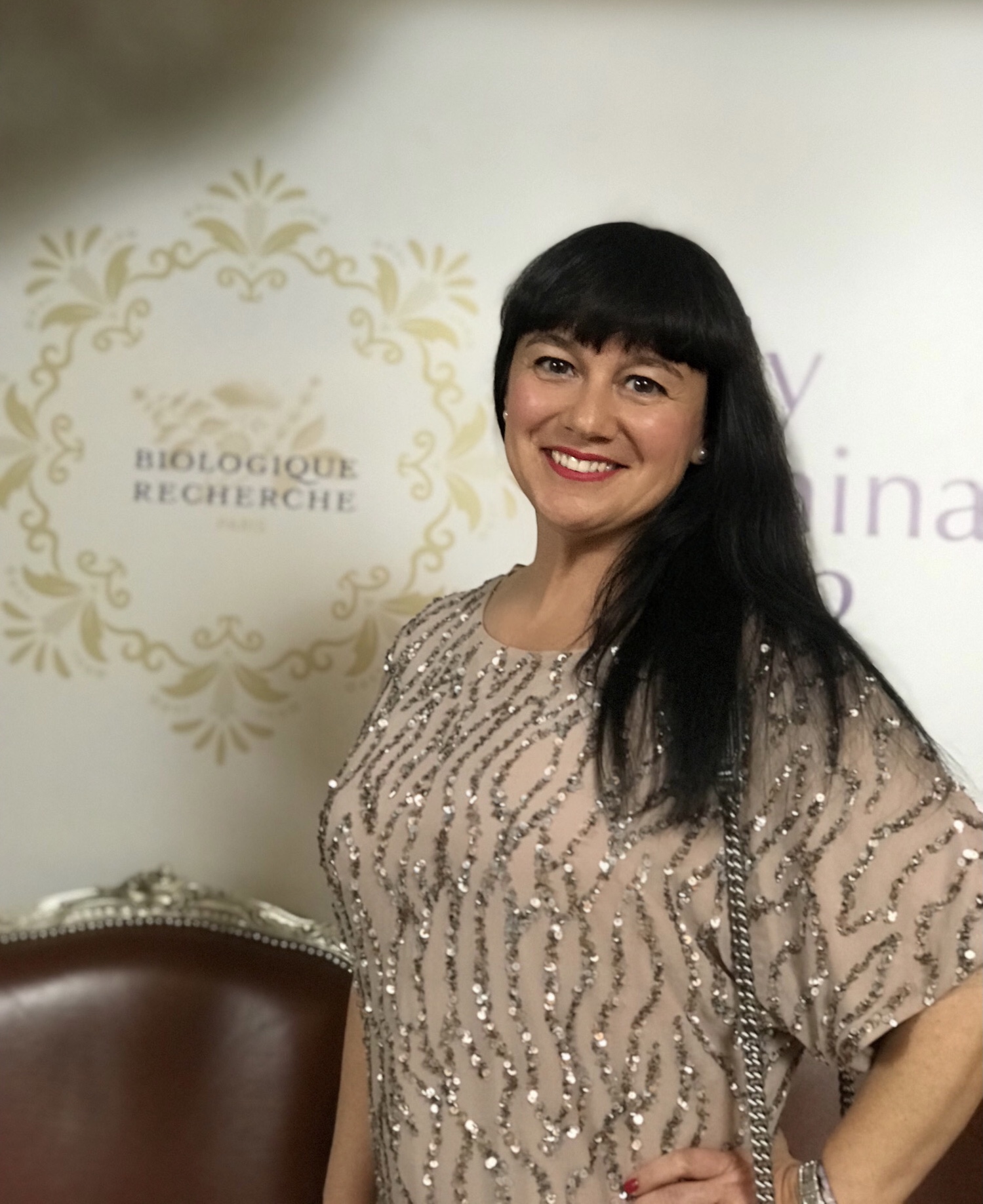 Monika Buzas
aesthetician 
1121 Budapest
Zugligeti út 37.
+36 30 663 8193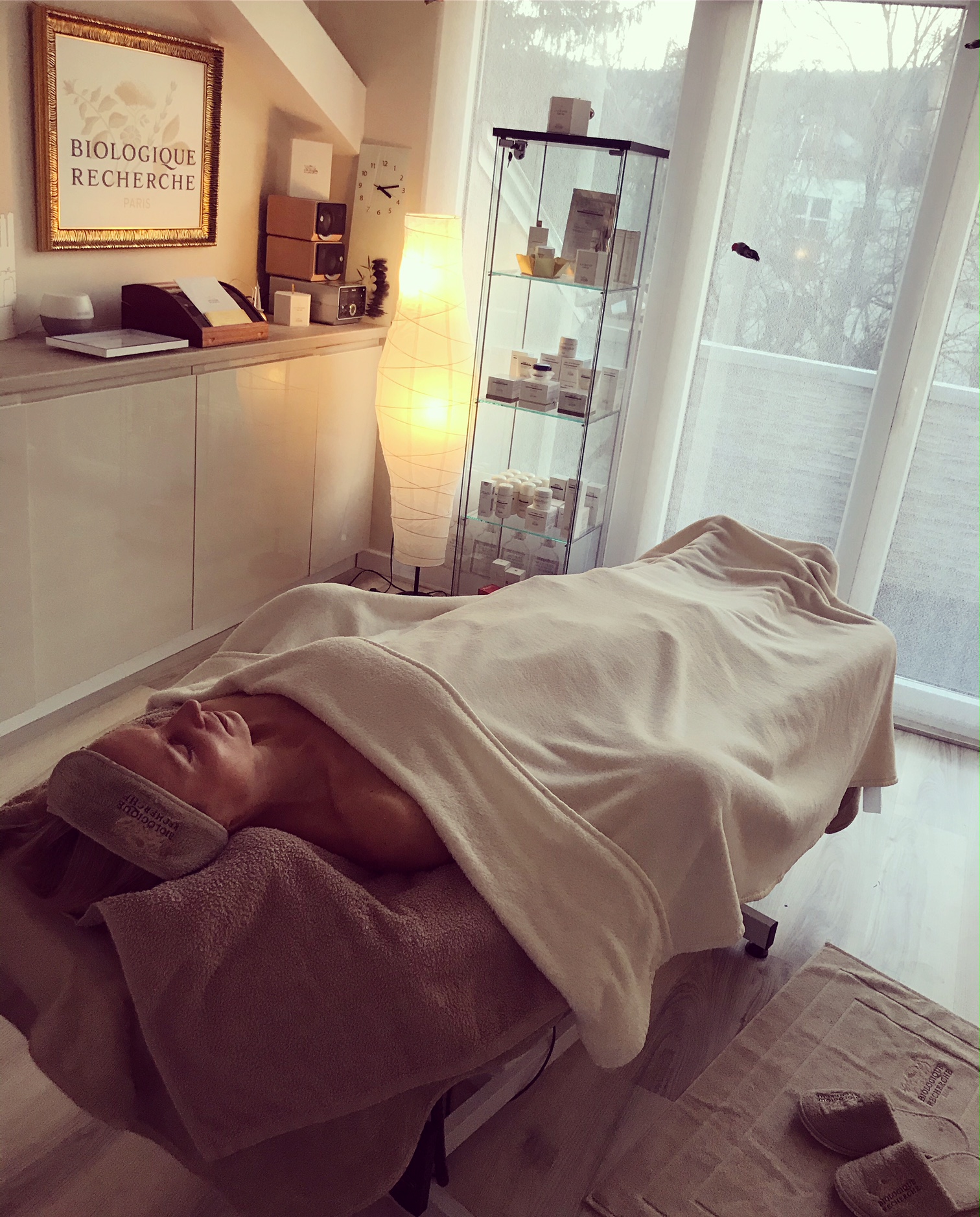 FREE Parking on the street!
Queen's Court Beauty Lounge
Queen's Court Beauty Lounge
Date cancellation policy:
It is possible to cancel the booked date free of charge no later than 48 hours before the treatment.

In case of cancellation within 48 hours, 50 percent of treatment will be charged.

In the event of a delay of more than 15 minutes, I will not be able to observe the treatment time, taking into account the interests of the next Guest.
Thank you for your understanding!