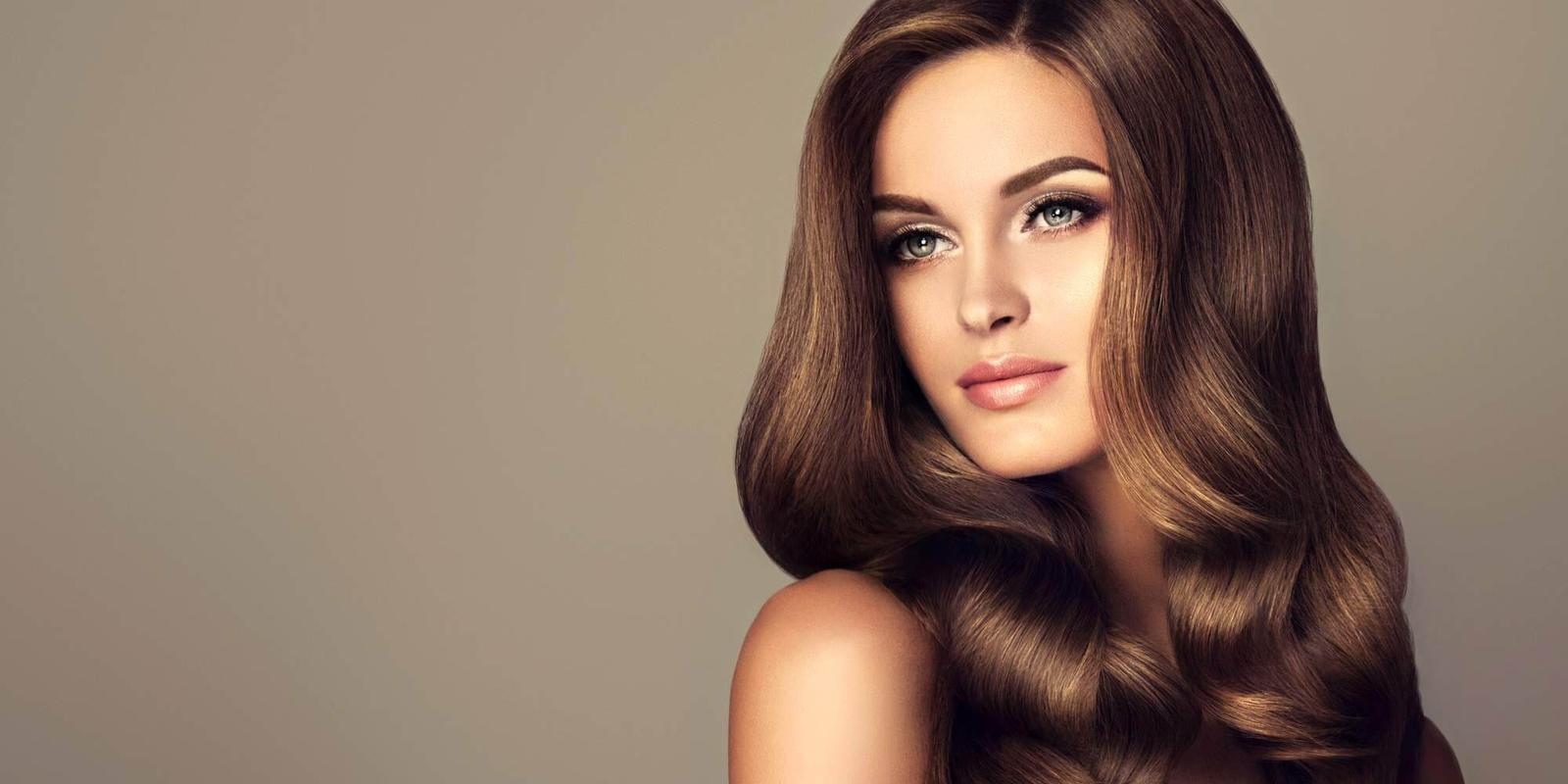 Hair mesotherapy – Mesotherapy treatment of hair
Hair loss is not only an aesthetic problem, but it also causes serious psychological stress for both women and men. There can be many factors behind it, which are definitely worth investigating. However, in recent times, unfortunately, it is a problem affecting more and more of us.
What does hair mesotherapy mean?
Hair mesotherapy consists of biostimulation, a treatment that biologically activates the hair scalp cells. It stops follicles from shrinking, increases hair thickness and growth. It increases the metabolism of the scalp, thereby stimulating keratin production and the division of hair-forming cells.
The mesotherapy cocktails we use contain 58 active ingredients, including biomimetic peptides, vitamin complexes, mineral salts, coenzymes, hyaluronic acid (which is important for increasing hair thickness), amino acids, growth factors and antioxidants, which are essential for the balance and nutrition of the scalp.
The cocktails used in the mesotherapy treatment nourish the scalp, stimulate hair growth, increase its thickness, thus helping to prevent and stop hair loss. Promotes regeneration and enhances hair growth. This is an outstanding benefit with zero risk.
Hair mesotherapy is really not only recommended for hair loss or alopecia/baldness. This treatment is useful for anyone who wants to provide more vitality, volume, shine, elasticity and quality to the crown of their hair.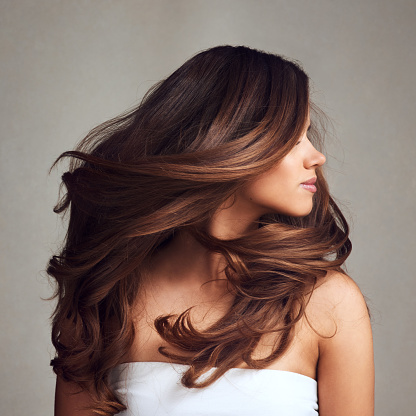 Active ingredients:
Decapeptide-4 (CG-IDP2)
Acetyl Decapeptide-3 (Rejuline)
Oligopeptide-41 (CG-Keramin1)
Copper Tripeptide-1
13 Vitamins
24 Amino Acids
5 Minerals
4 Coenzymes
4 Nucleic Acids
2 Reducing Agents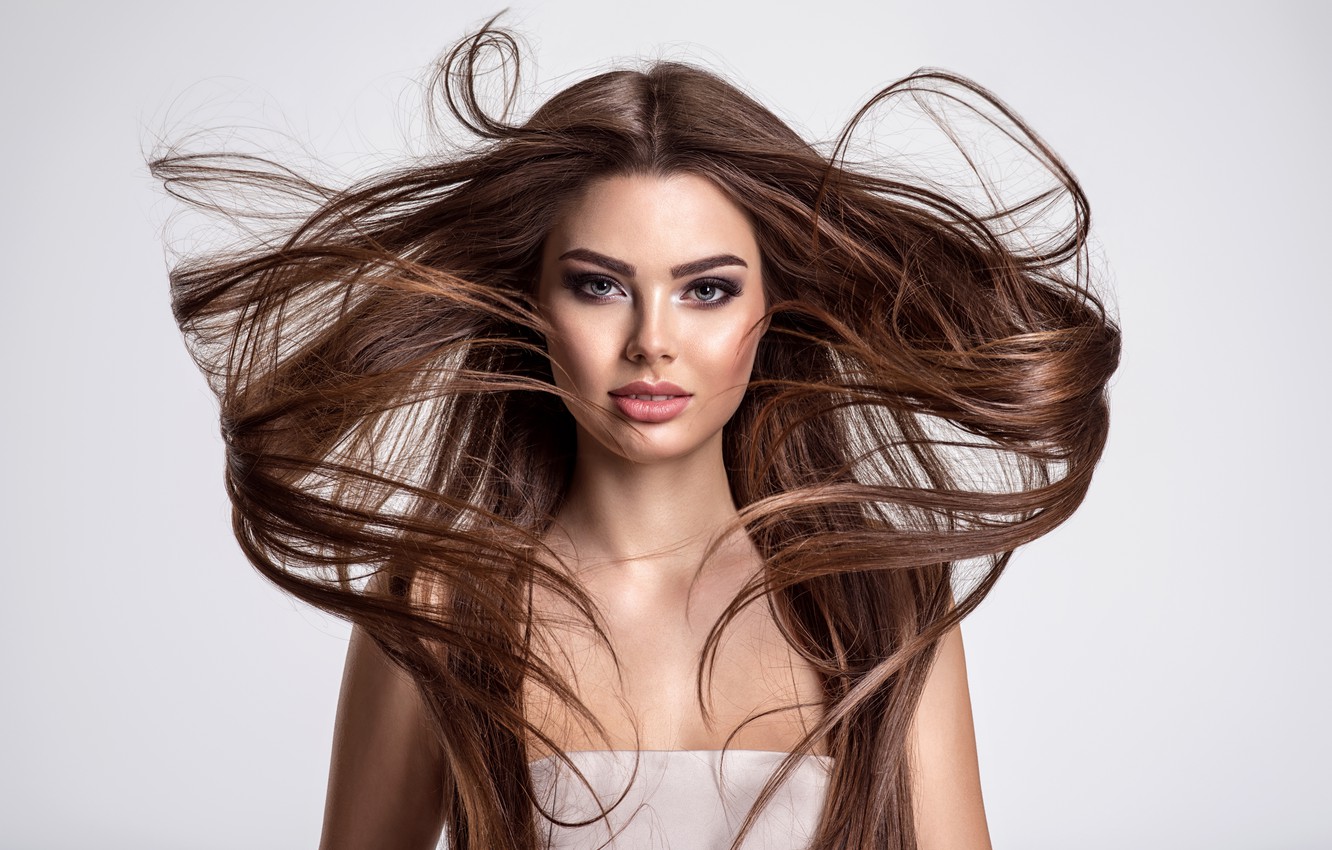 Benefits of hair mesotherapy
Mesotherapy for hair has four main advantages:
The first is certainly the one that everyone who has ever had alopecia wants the most, to prevent and stop hair loss. This is one of the most effective hair care treatments.
Second, it nourishes the scalp, providing everything the scalp needs.
Thirdly, it promotes the regeneration of the scalp.
Last but not least, it stimulates hair growth.
What problems is it effective in solving?
During menopause, to preserve hair health, prevent and treat thinning
For men to prevent and treat hair loss
For the treatment of irritation, injury, damage and allergies caused by dyed hair
To stop hair loss
For the treatment of dandruff / dandruff scalp
Oily hair, to reduce sebum production
To strengthen newly emerging baby hair
For hair enrichment
General hair texture repair
To restore the shine of the hair
To stimulate hair growth (monthly average grows from 1 cm to 2 cm)
Hair mesotherapy can be performed on almost anyone, however, there are cases when we do not recommend it, e.g. during pregnancy/breastfeeding, in case of bleeding, or if an allergy to an active substance is established during the consultation.
How is the treatment done?
With the help of microneedle therapy, Dermastamp or NanoSoft, the sterile active ingredient can be delivered into the connective tissue under the skin, directly to the hair follicles.
How many treatments are recommended?
As a course, we recommend 5-6 treatments, every two weeks. Maintenance treatment is recommended, every 1-3 months.
How much does it cost?
1 session, 1 ampoule 5 ml, HUF 41,000
6 session HUF 180,000, which includes 1 ampoule each time.